Today's woman is leading a life which is catering to various domains starting from family to profession to social arenas and a lot more. She performs multiple roles while being in a single body.
As the years have gone by, women have evolved to be strong-minded who can overcome any obstacles, balance their life with integrity and are driven by passion!
Jewellery trends have changed significantly, today's women are experimenting with all kinds of jewellery looks be it bright, bold or metal types.
Let's take a look at few of the jewellery trends which have evolved over decades by women and for women.
Mangalsutra: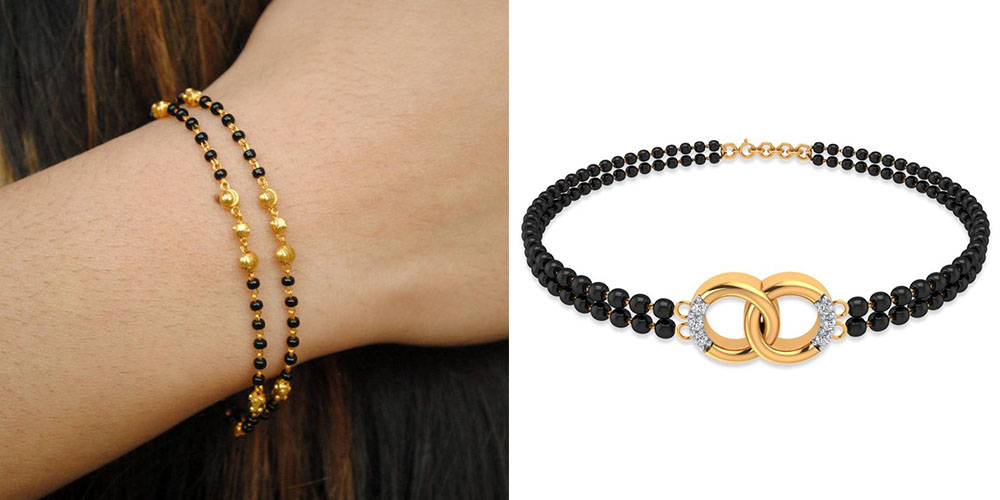 It is an ornament that symbolizes marriage, though the traditional and authentic style is to wear it around the neck
Bracelet Mangalsutra is the new trend and a modern take on this traditional jewellery.
Wearing Mangalsutra in a traditional chain style around the neck, is a thing of past, as the bracelet mangalsutra allows women to flaunt her stylish beautiful self with grace.
Nose Ring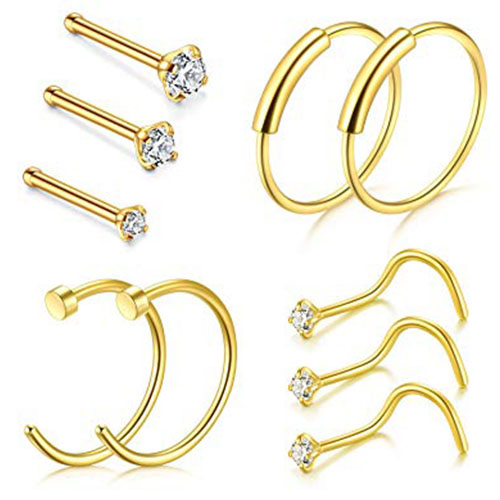 The nose ring is a symbol of being married in Hindu culture. It is believed that a girl should only wear a nose ring on the day of the wedding.
Whatever its actual significance may be, today's women are moving ahead with the latest trends! The latest fashion, popular movie songs have made nose pin the most admired and worn jewellery by women,
There are various different kind of nose pin jewellery to match every occasion.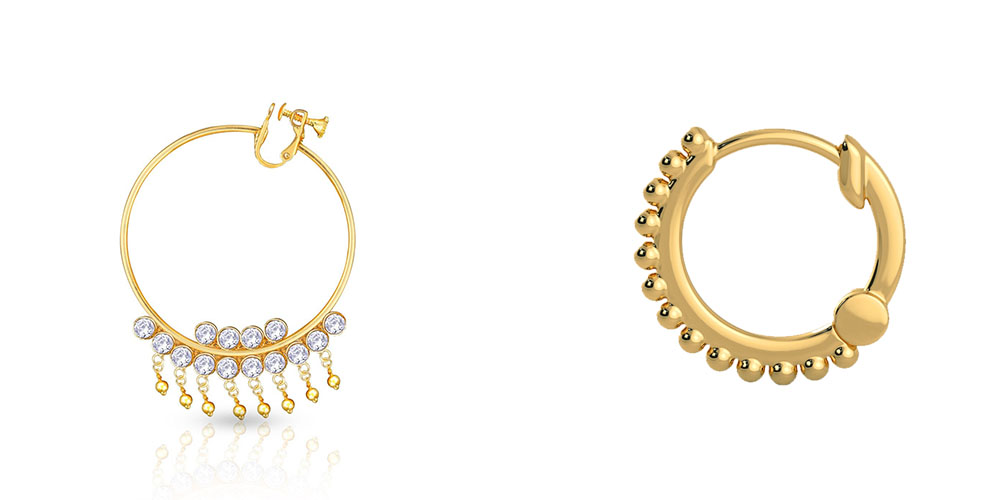 Studded hoops for festivals and weddings. Nose studs for an ethnic or western look. Captive bead ring, widely used by teens for all ethnic outfits. The most common type of nose ring worn by girls is the segment ring
Anklets and Toe Rings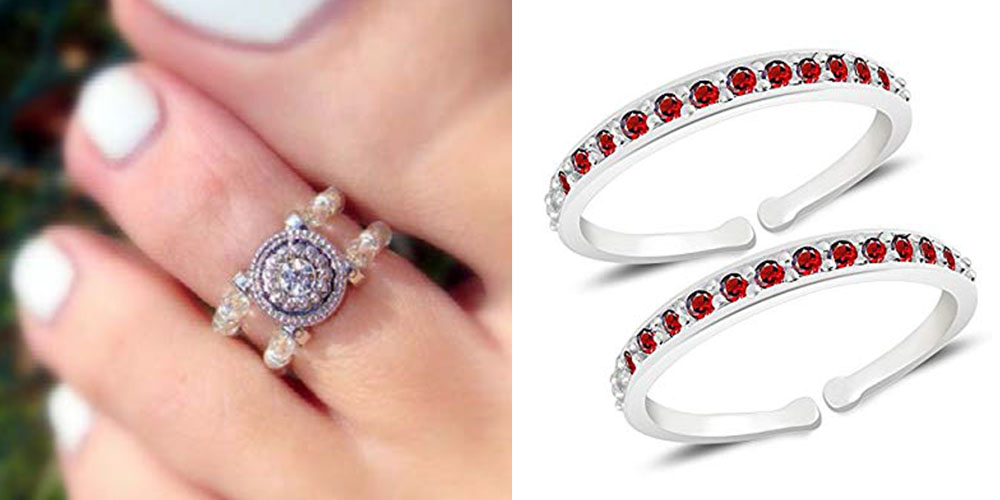 Anklets and Toe rings, commonly known as (payal and bichiya) have been worn for centuries by only married women in India, and not allowed to be worn by unmarried girls.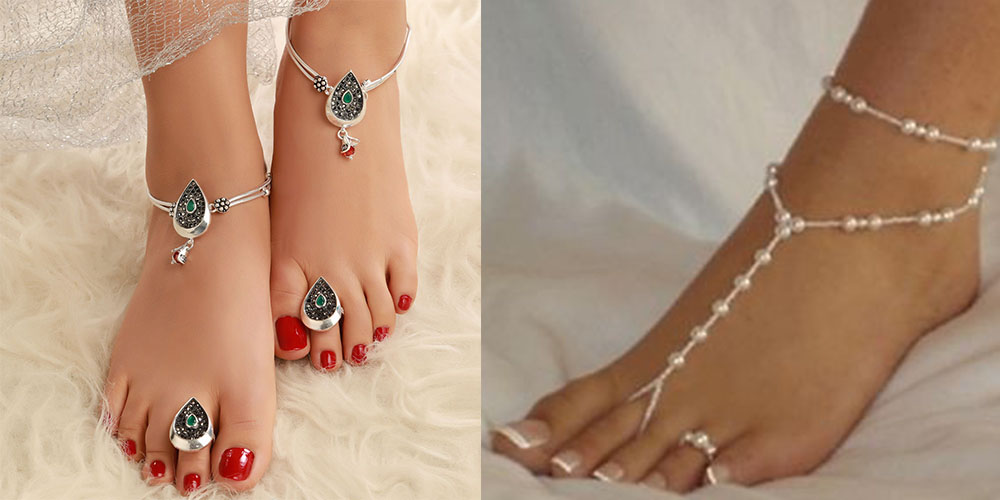 However anklets and toe rings are also amongst the latest trendsetter in jewellery, worn by all age women, in spite of their marital status, they not only look trendy but also helps one to re-vibrate the energy to their own body.
Today's women are at the top of their professions and shaping the future of equality – be it in business or home, they are a warrior for change. They use their voice to empower others to create positive change, from conquering the skies to breaking age-old traditions emerging as great role models in today's world.