Viren Bhagat was born into a family that has been engaged in the jewellery business for more than a century.
Mr Bhagat is known for his inspiration of Mughal inspired Art Deco jewellery. His exquisitely crafted pieces place him among the most elite jewellers. He is known to create unique designs which are loved by the audiences in the East & West alike with intricate craftsmanship. His designs use a mix of Indian and foreign techniques, with minimal metal usage.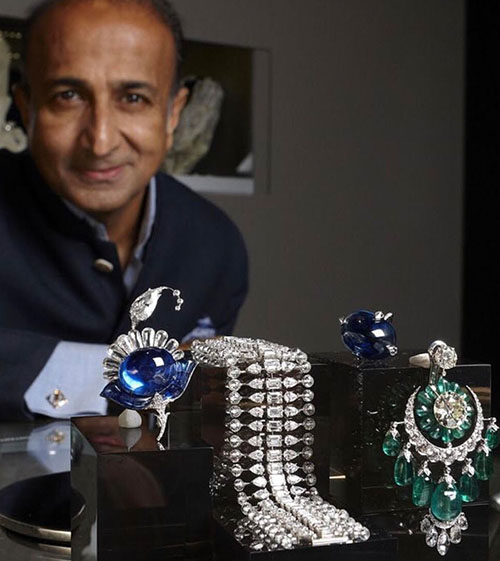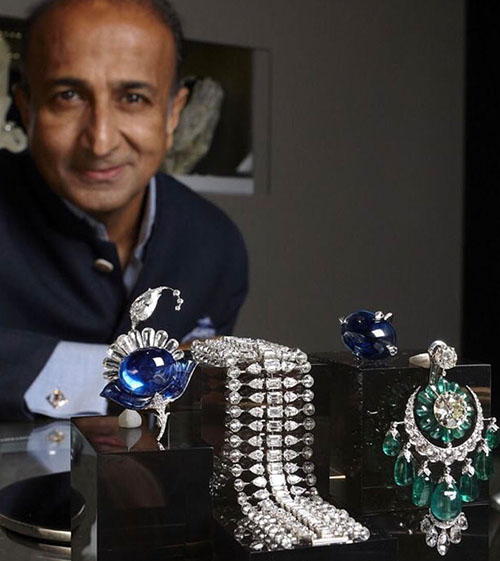 The process used by Bhagat is truly awe-inspiring write from the sketching to designing matching each jewel to the scale. All of his jewellery is mounted on Platinum, which is not an easy metal to work with. He follows an old school tried and test philosophy of working with platinum, cutting the stone first and fitting it to the design which rare and unique.
Gemstones being as important as designing, Mr Bhagat only believes in dealing in historic gems, which may take him years to the source. His favourite stones are Diamonds, Rubies, Emeralds, Sapphires, and Pearls.
His masterpieces take anywhere from a few months to a decade to create. Each piece is unique from another. Here are few of best creations of Mr Bhagat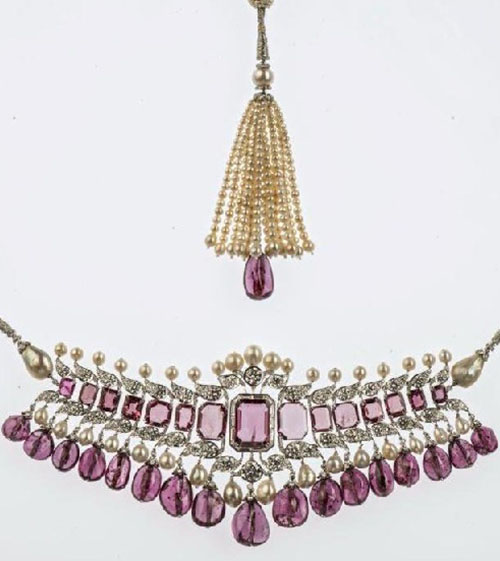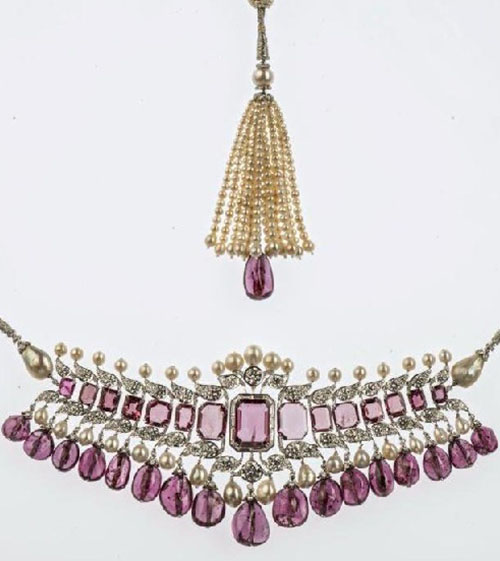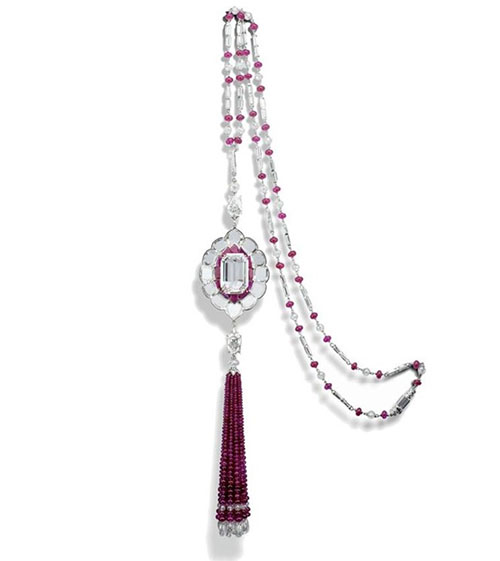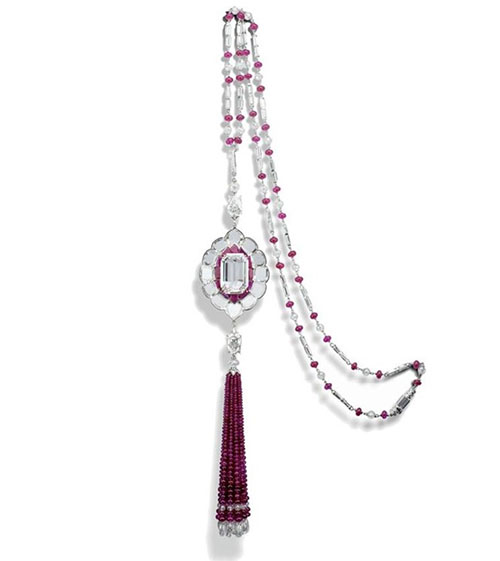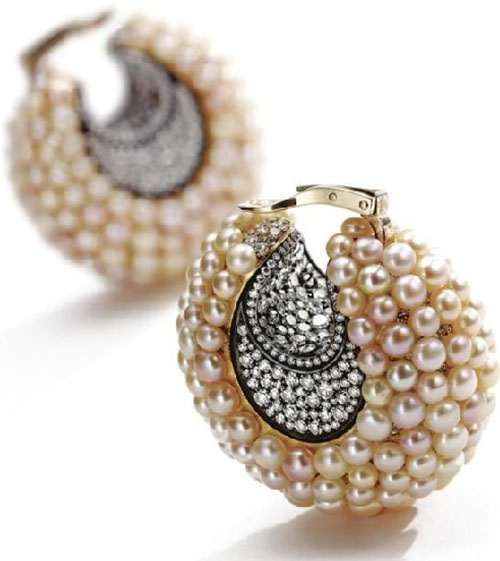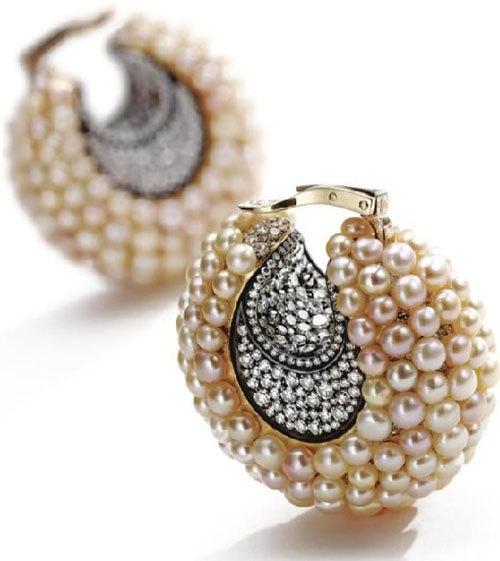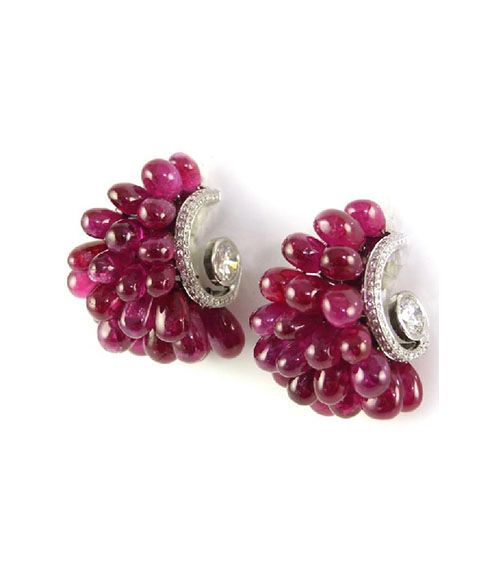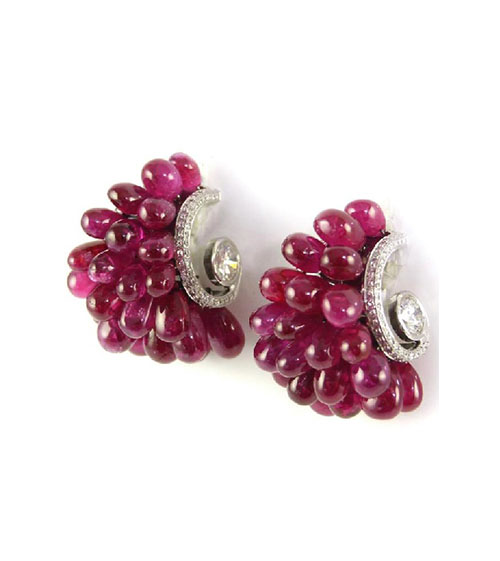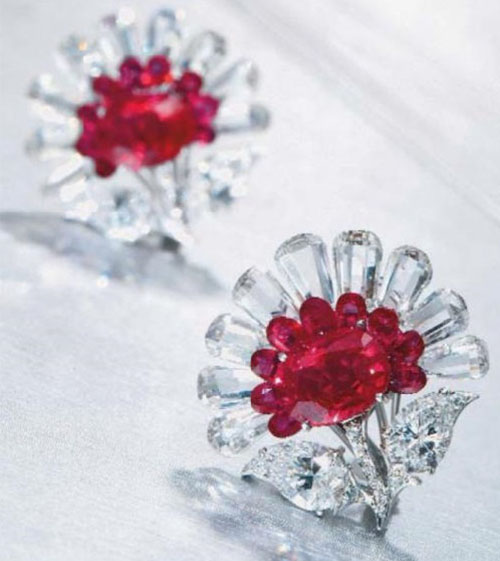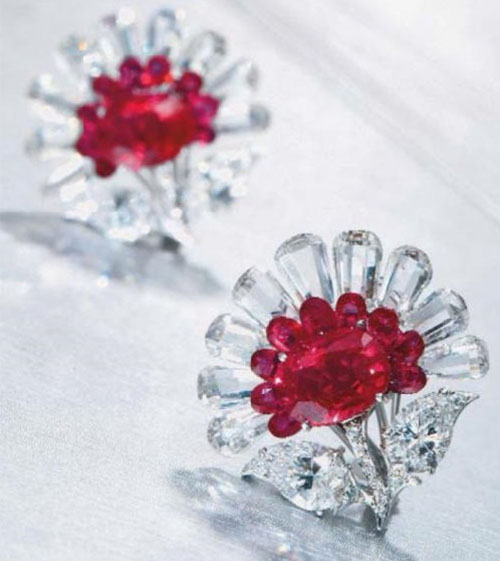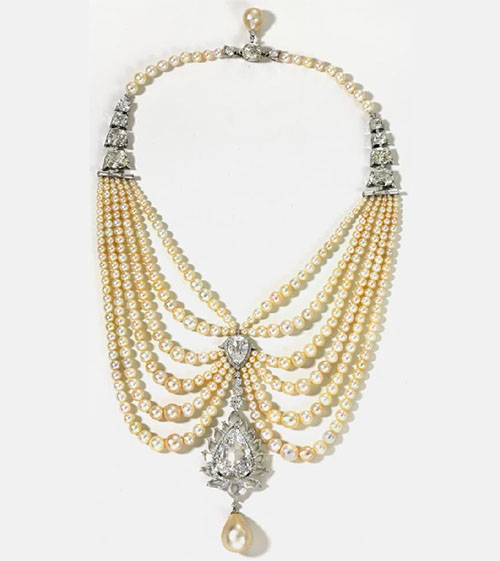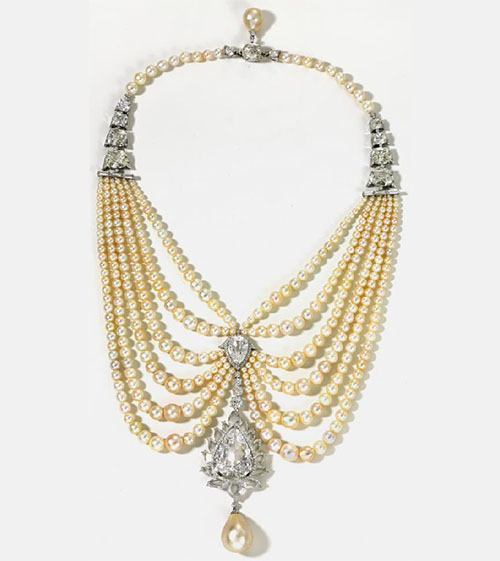 Mr Bhagat truly has a different mindset which makes him the BEST from the rest!
Proud Indian!