IIJS Signature is the first trade show of the year 2019, hosting over 750 exhibitors and showcasing the best jewellery collections. This year marks its 12th edition.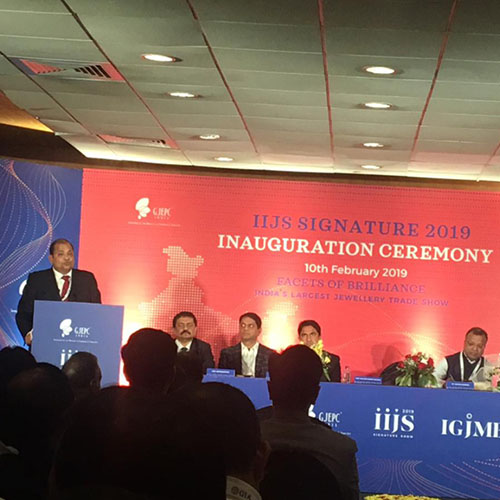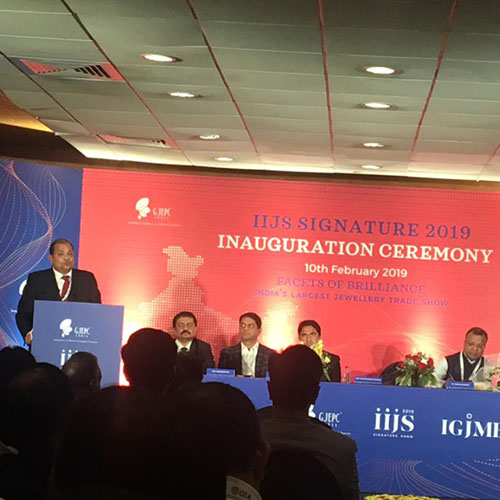 The inauguration ceremony of IIJS Signature was by the guest of honour Dr Subodh Agarwal was followed by the launch of the coffee table book, "Designers of India by the Women's Jewelry Association (WJA) India. The book contains bio-sketches and innovative designs of 15 designers.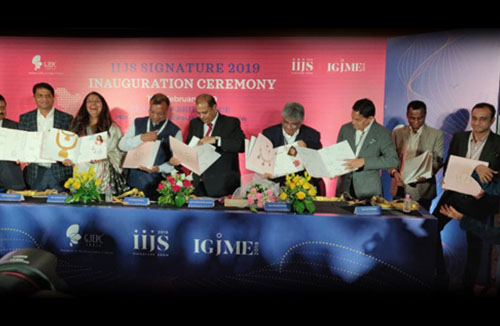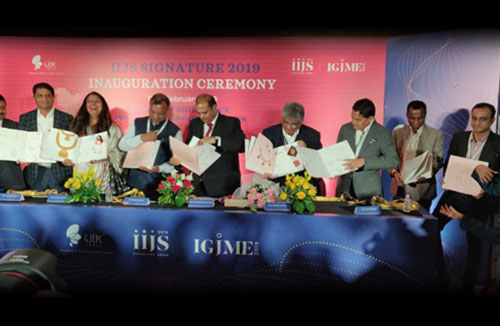 My first stop was at the Forevermark booth, where I had the pleasure to meet Sachin Jain the CEO of the group handling India operations.
I saw The Forevermark Tribute™ Collection which celebrates the uniqueness of the woman who wears it. The pieces can be worn stacked or layered to reflect the individual style and character of women.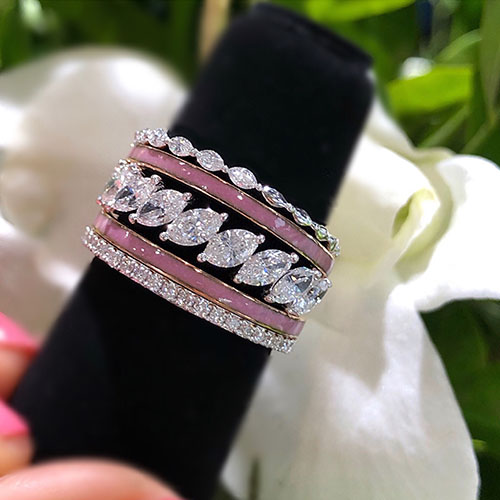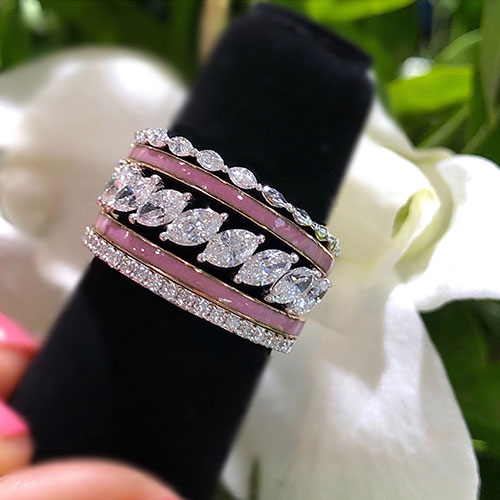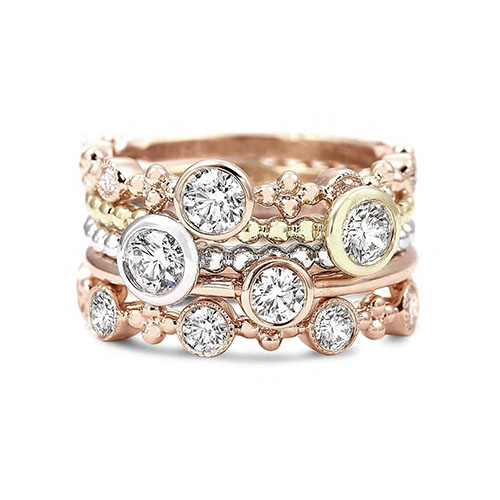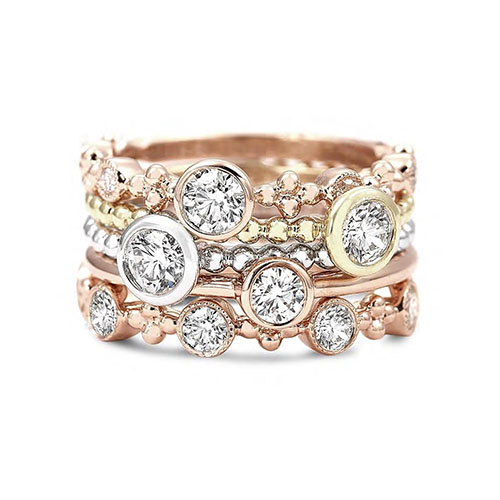 I was introduced to their augmented reality application which is very easy to use and makes my jewellery shopping very easy.
The procedure is
1 – Place your hand for a quick scan
2 – Choose from the wide range of Forevermark Tribute collection from the application.
3 – You can shuffle and place the stack of rings as per your choice and style.
4- Email the final placement and choice of rings, which you can see at your own convenience, and take options of family and friends and contact a retailer to purchase.
This new innovation and technology surely set the millennials on a fast track to decide!
After an enriching day one, I was ready and all set for day two, my love for gemstones pulled me inside TTgems booth, they are an established gemstone trading company, serving the Gem and Jewellery industry, gem enthusiasts, and collectors in India and worldwide for over 70 years.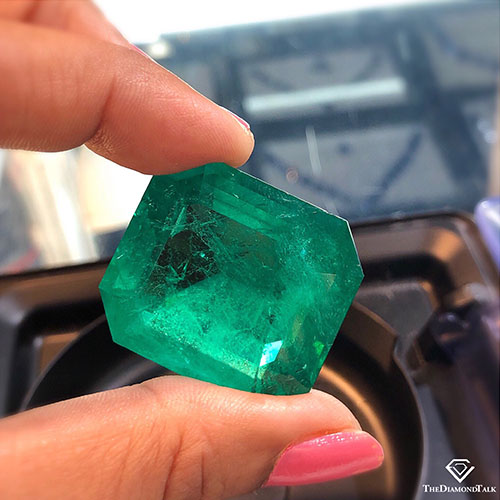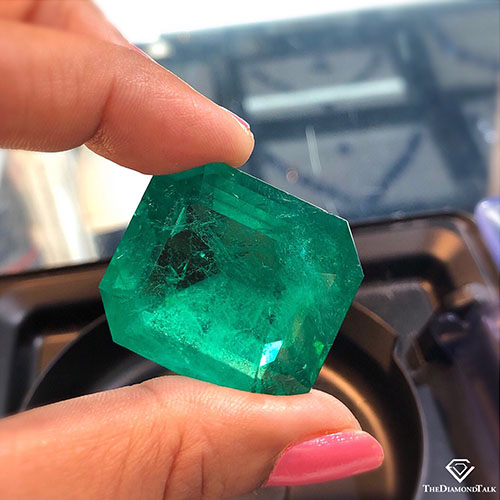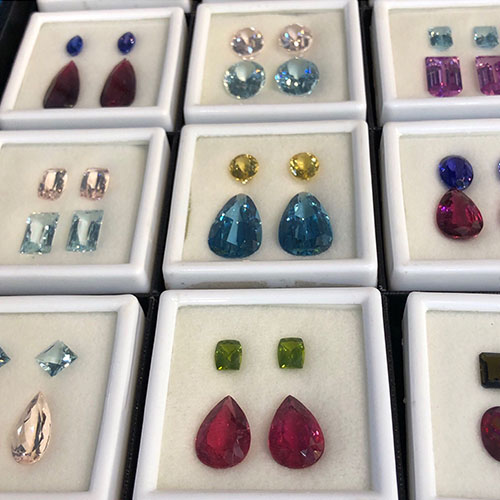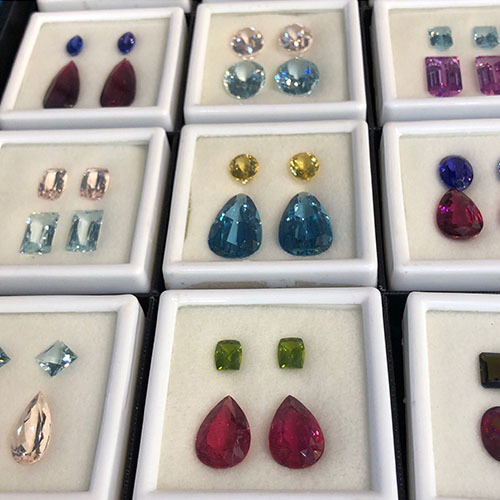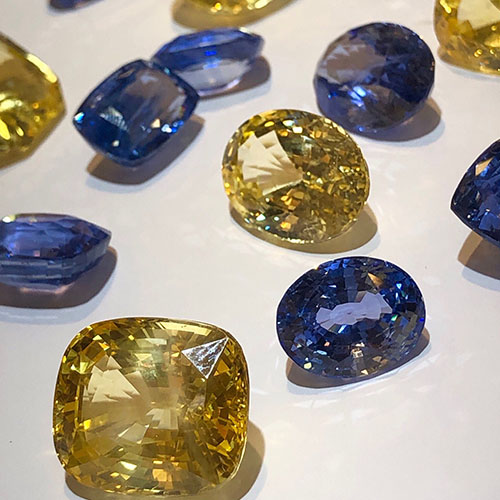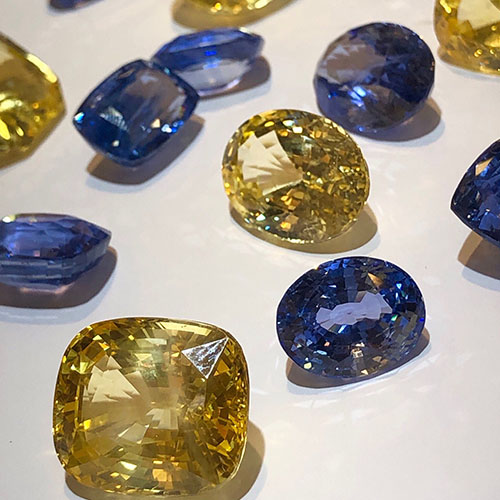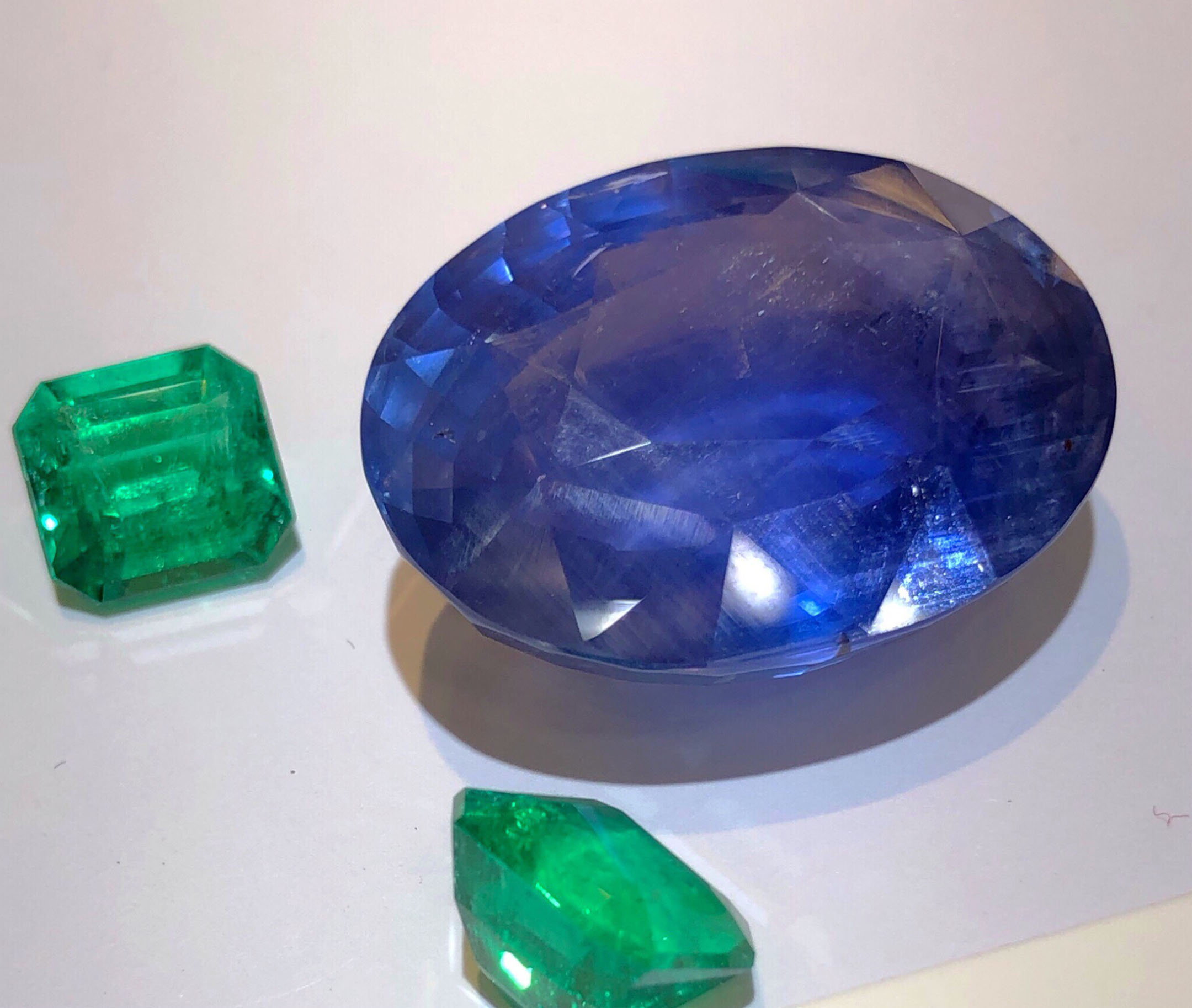 I had the privilege of meeting Mr kamal Punjabi who showed me one of a kind gemstones they have.
My Day 2 got even happier with enrapturing Emerald Dolls, hanging around at Rajendra Gems booth which tells us, Emeralds are not just to be adorned.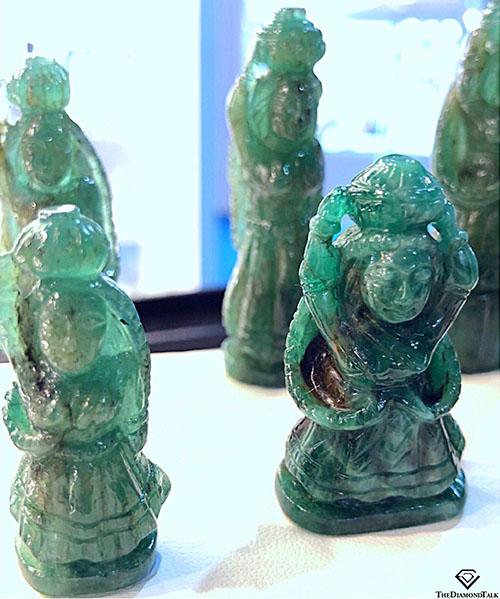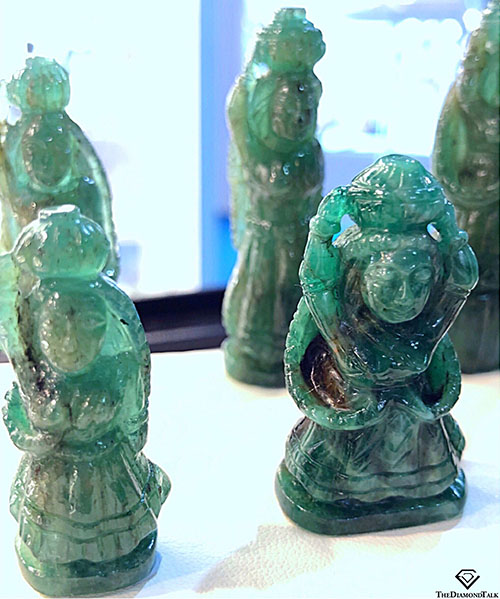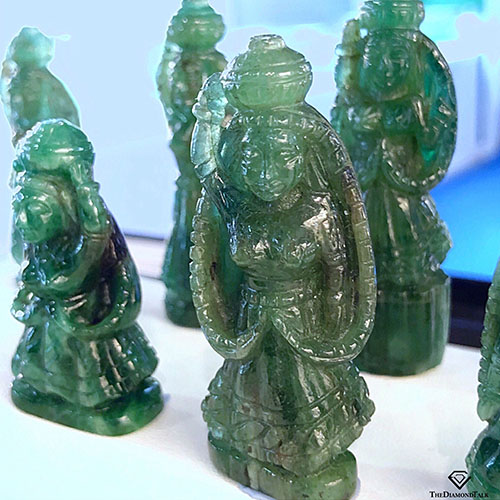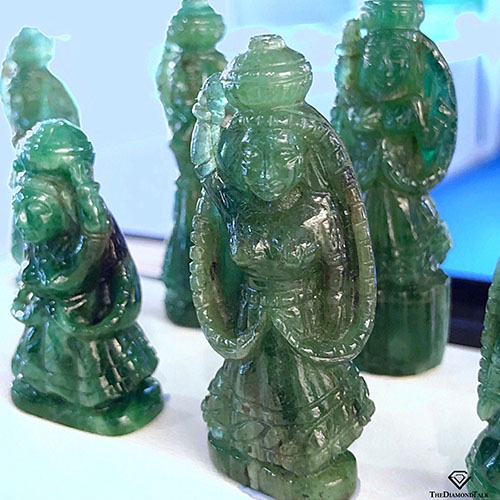 With impeccable carving in one of a kind Zambian origin that is very rare to find.
Day 3 was full of surprise, Valentine's day coming closer, I was on a mission to scout some jewellery !! Diamonds being my obsession, I discovered the best diamond studded jewellery, completely mesmerised by the simplicity and detailing they have been crafted in.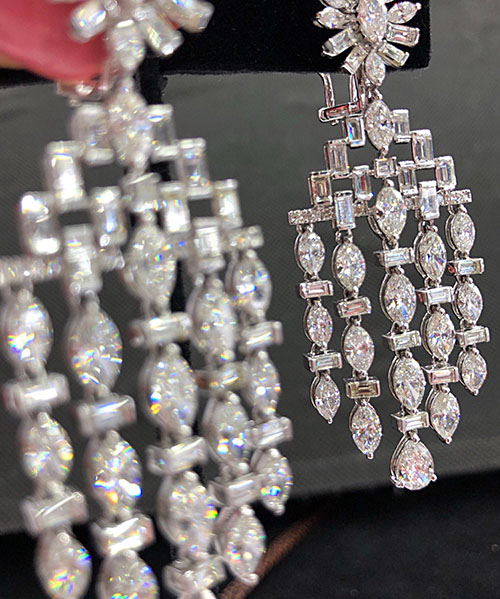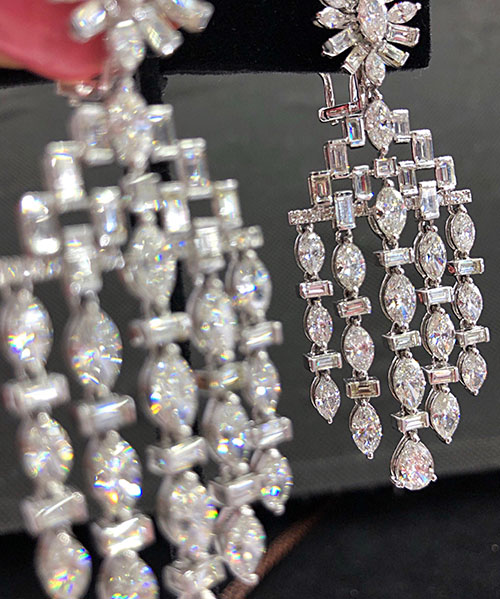 A glimmering find at the iijssignatureshow2019 was a bracelet studded with Ruby and Diamonds, set in a halo. Perfect for a gifting option, the colour of love comes together with the scintillating diamonds to make a perfect gesture of love.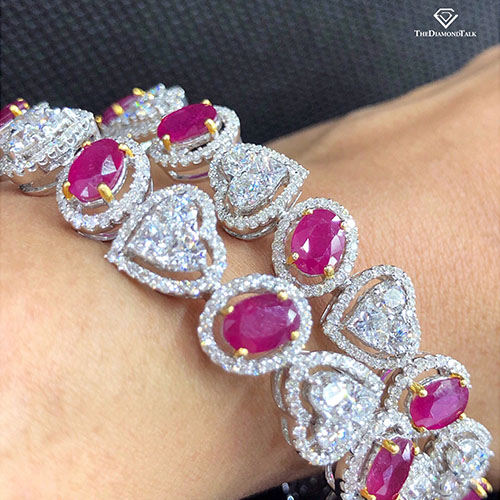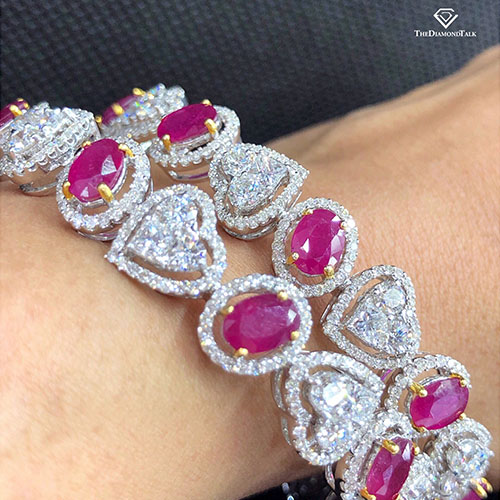 As Coco Chanel said that a woman needs ropes and ropes of 'Pearls' Thes Basra pearls were undoubtedly my favourite pick of my day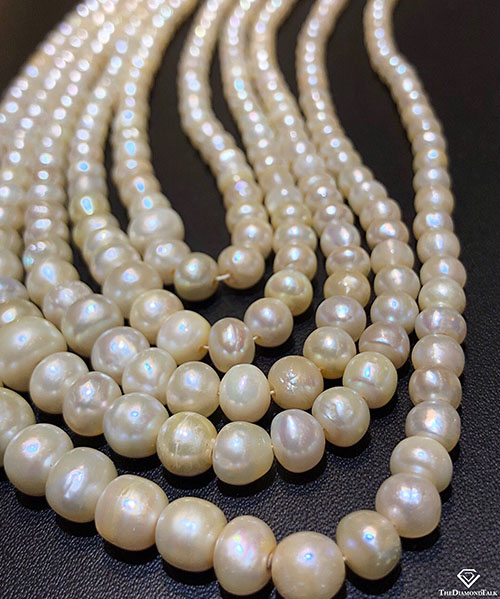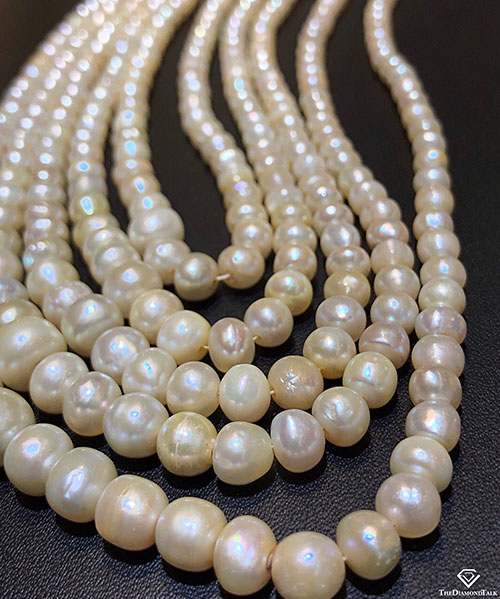 The Basra Pearls are a rare and beautiful type. Originating from the Persian and Arabian Gulf, they have been around and treasured since 300 BC.
A must-have for every Pearl Lovers' Jewel box!
I spent my Day 4 in the machinery section, the experience was no less than being present in a factory, with huge machines displayed at the booth, it was indeed very educative and informative. I had an opportunity to get a brief understanding of the different machines used in jewellery manufacturing by Precious Alloy's booth.
IIJS Signature has gained prestige and stature as the show, which jewellers must attend to keep abreast of the jewellery market. The show offers jewellers the opportunity to have in-depth discussions with India's best manufacturers and meet many new suppliers. It has also made a mark for its exclusive ambience and hospitality. No wonder, it is now considered India's most important jewellery fair after IIJS.
Stay tuned as I bring more from the next event!