It was a pleasure to be a part of the Jewellery, Gem and Technology Show; a three-day business-to-business sourcing event for jewellery, gemstones and related technology held from 22-24th February 2022 at the Dubai World Trade Centre.
Jointly staged by Informa Markets Jewellery and Italian Exhibition Group (IEG); JGT Dubai featured 320 participating companies from 23 countries around the world. I had the pleasure of interacting with Mr Mohamad Mehieddine, The Event Director of the JGT DUBAI Show before the show; to know about the key highlights.
Video Credit: The Diamond Talk
Let's explore a few of my discoveries at the JGT Show Dubai.
My first stop was by Alexander Laut and I was delighted to see this versatile Burma no heat sugarloaf necklace.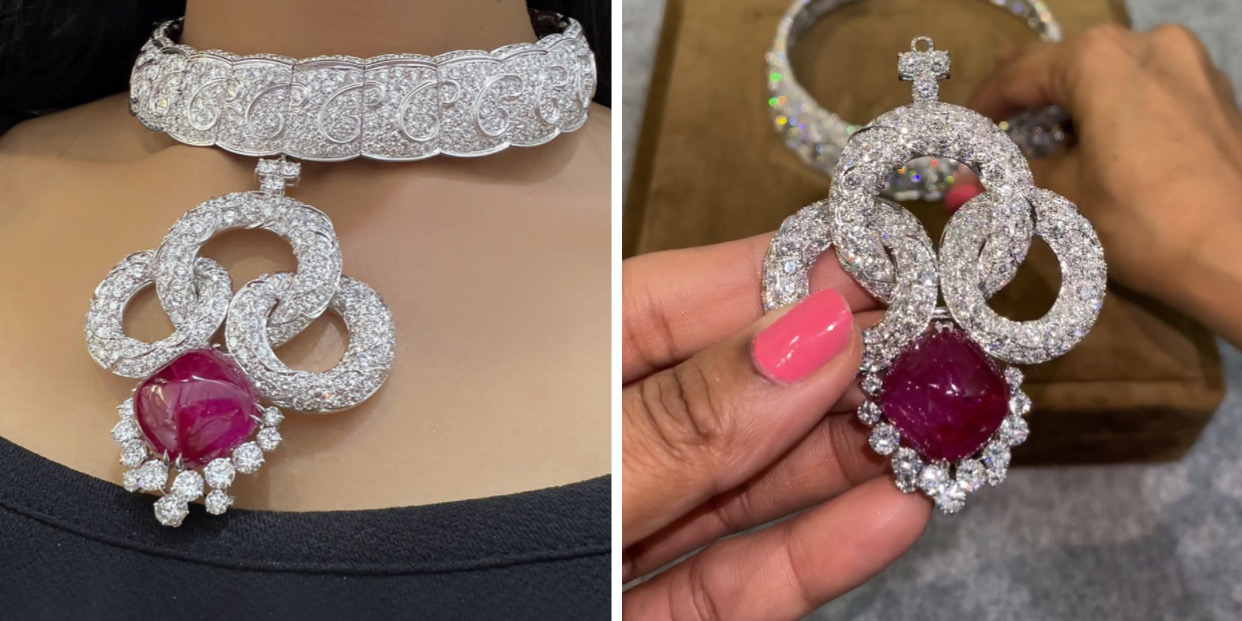 This extraordinary necklace can be worn in 3 ways:
1. The complete look for a formal occasion.
2. A choker.
3. A pendant
Let me know how would you adorn it and for what occasion in the comments.
My next pick was an iPhone case made in Gold and extremely lightweight earrings made in Titanium with diamonds and sapphires.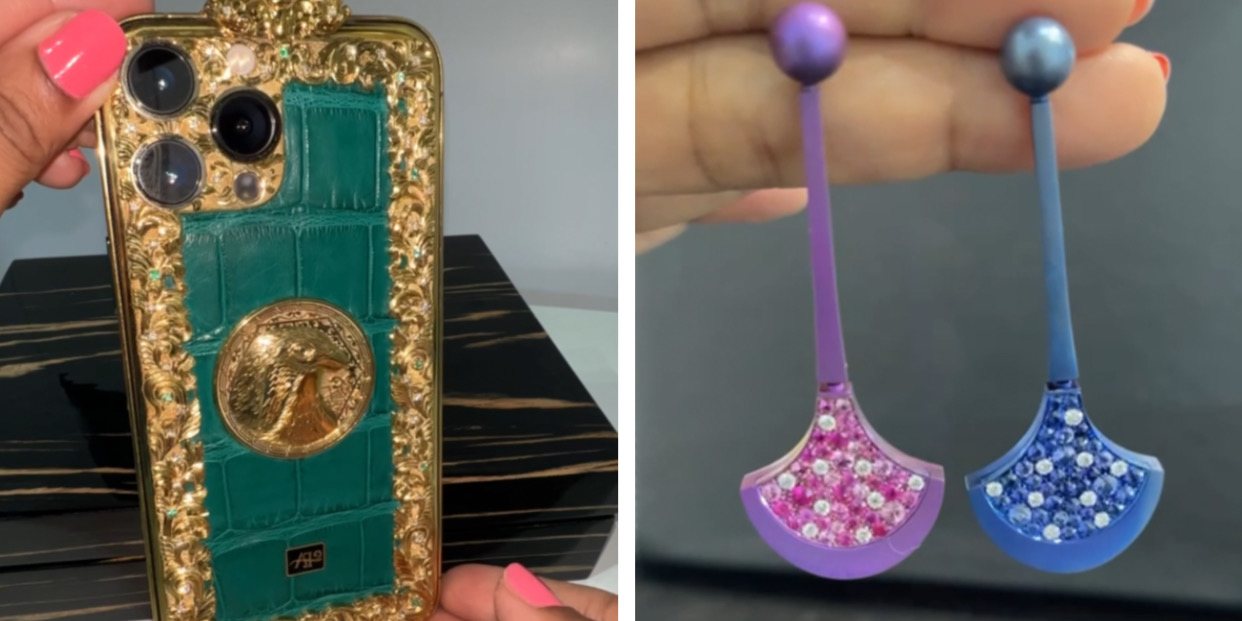 We wrapped up day one with a lovely dinner hosted by the Jawhara Jewellery and the Abdullah family. I enjoyed trying local delicacies and dressing up in traditional outfit.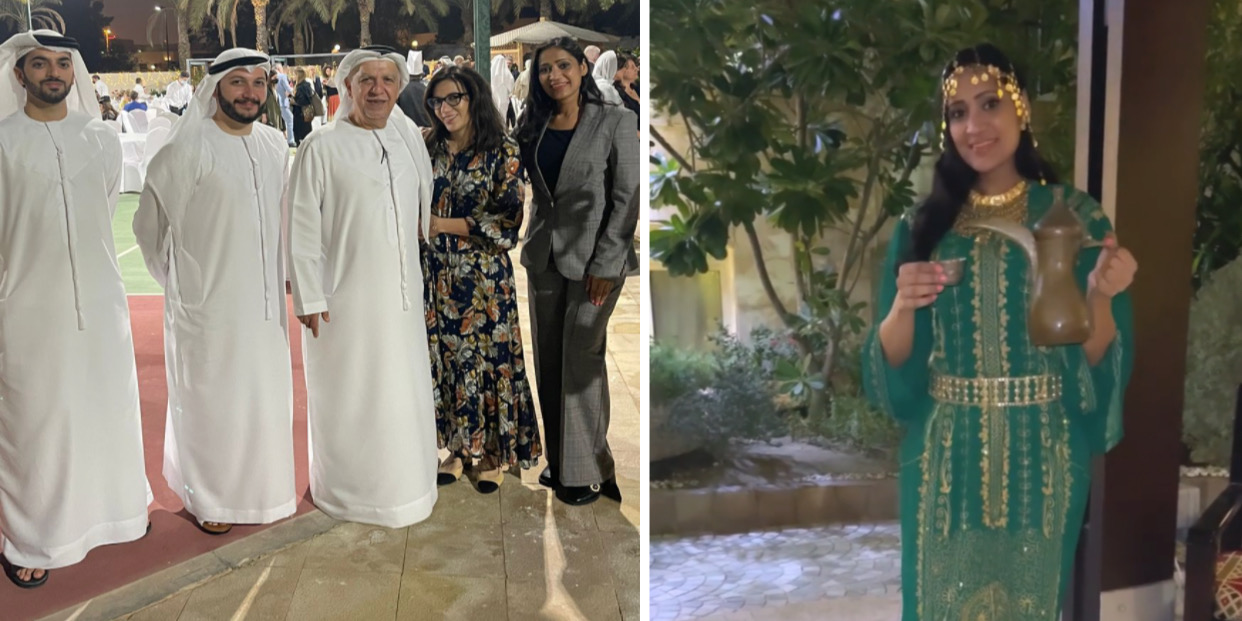 The next day I witnessed some exclusive Diamond and Gemstone Jewellery.

I discovered a stunning butterfly brooch made in Natural Fancy Color diamonds and white diamonds at Serene Diamonds Ltd. A Paraiba Tourmaline cuff bracelet seen at Manuelvaccari jewellery and a 25ct heart-shaped diamond surrounded by all Natural Fancy color diamonds by Lora Gems. Let me know which one is your favourite.
Machines play an important role in the jewellery and gems industry; when I see the machinery section at trade shows, I make it a point to explore there!
Video Credit: The Diamond Talk
The Milling cutting is used to make multiple designs of earrings pendants and design components.
Trade fairs are always a great platform for networking and business opportunities, it was my privilege to be part of the JGT Dubai show 2022. Kudos to the team members of JGT and exhibitors for putting up a wonderful show; I look forward to JGT 2023!!
Video Credit: The Diamond Talk