One of the most attractive highlights from my visit to the Intergem Show was "Long Night of the Gemstones", where institutions in Idar-Oberstein opened their doors to welcome exhibitors, visitors and Citizens free of charge and offer an attractive program for visitors. I had the privilege of visiting:
• The Industrial Monument Bengel
• Weiherschleife Grinding
• German Gemstone Museum
• Gemstone Mines Steinkaulenberg
Gemstone Mines Steinkaulenberg located in the middle of a nature reserve is the only gemstone mine in Europe that is open to visitors. Commercial mining ceased in 1875.


The lava rock of the Steinkaulenberg in Idar-Oberstein was formed more than 250 million years ago. Gemstones such as agate, amethyst, jasper and rock crystal; have been mined underground since the late Middle Ages. Mining was extremely labour intensive and in poor working conditions, the miners took one year to pass through 1 meter with oil lamps as the only form of electricity.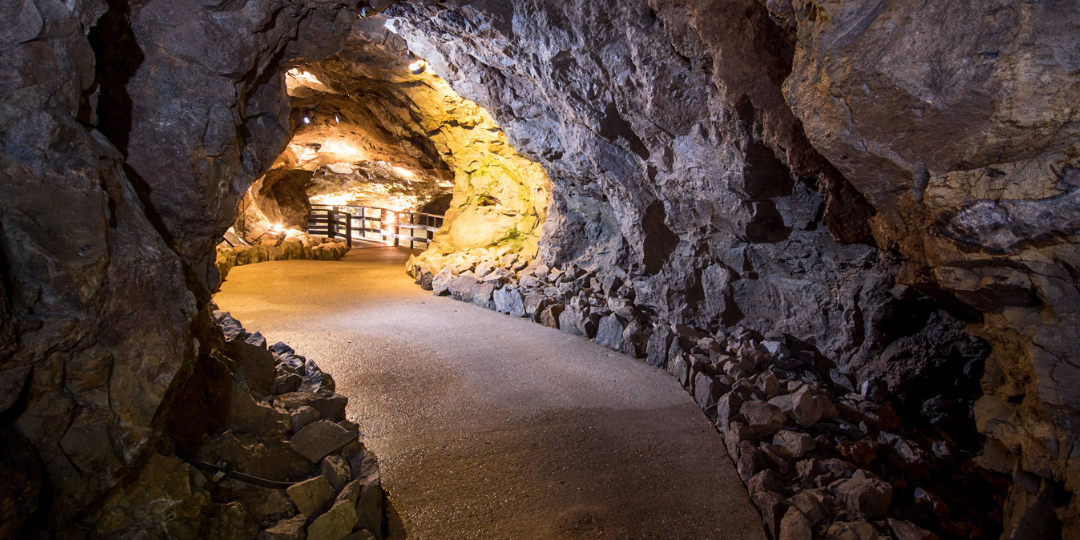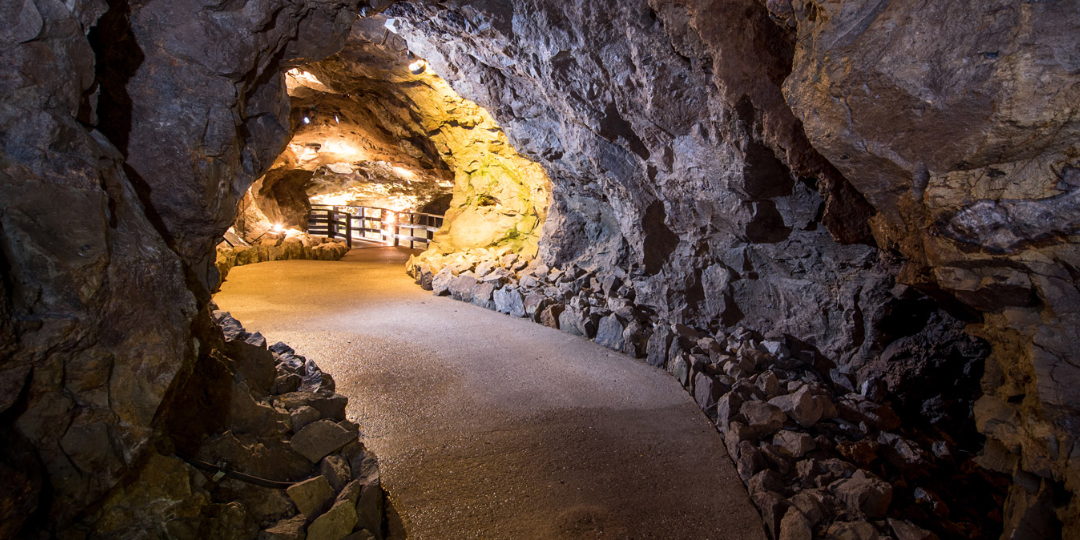 Visitors can also hunt for their treasure and dig for gems in a designated area nearby. I had the most memorable experience, visiting the historic mine in Idar Overstein!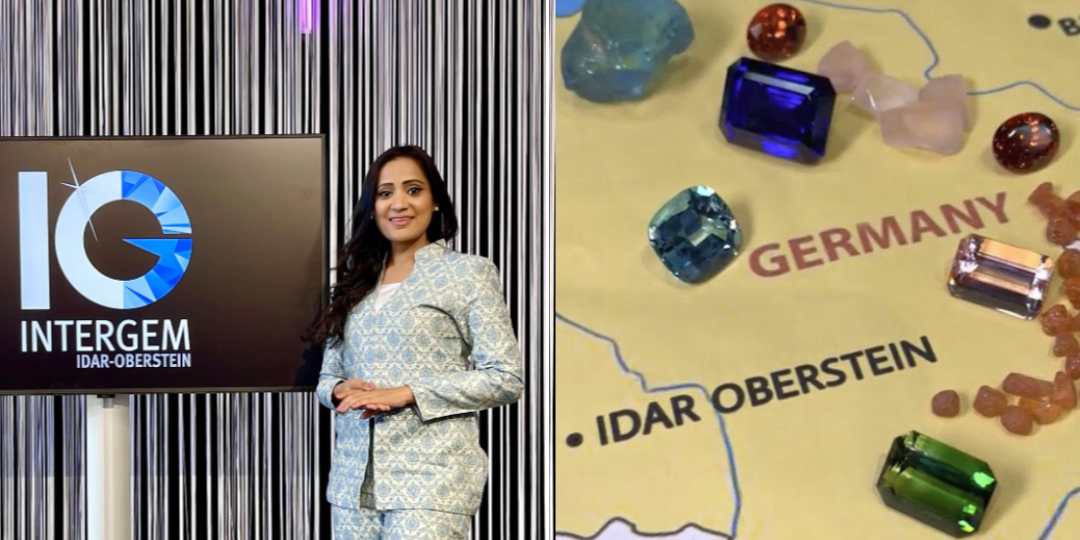 Read about my visit to the Intergem Show, The Industrial Monument Bengel, German Gemstone Museum and Weiherschleife Grinding and plan a visit to Idar Oberstein soon!