One of the most attractive highlights from my visit to the Intergem Show was "Long Night of the Gemstones", where institutions in Idar-Oberstein opened their doors to welcome exhibitors, visitors and Citizens free of charge and offer an attractive program for visitors. I had the privilege of visiting
• The German Gemstone Museum
• Gemstone Mines Steinkaulenberg
• The Industrial Monument Bengel 
• The Weiherschleife Grinding
The Historical 250 years old, Weiherschleife Grinding – is the last agate grinding mill driven by a waterwheel; This mill was in service until 1945.

The mill was driven by a waterwheel, and the energy of flowing water was converted into useful forms of power that were used for the gemstone cutting procedure on large sandstone grinding wheel in the earlier centuries.

The cutters traditionally cut the gemstones by laying the chest on a wooden bench and crafting the finest gemstones.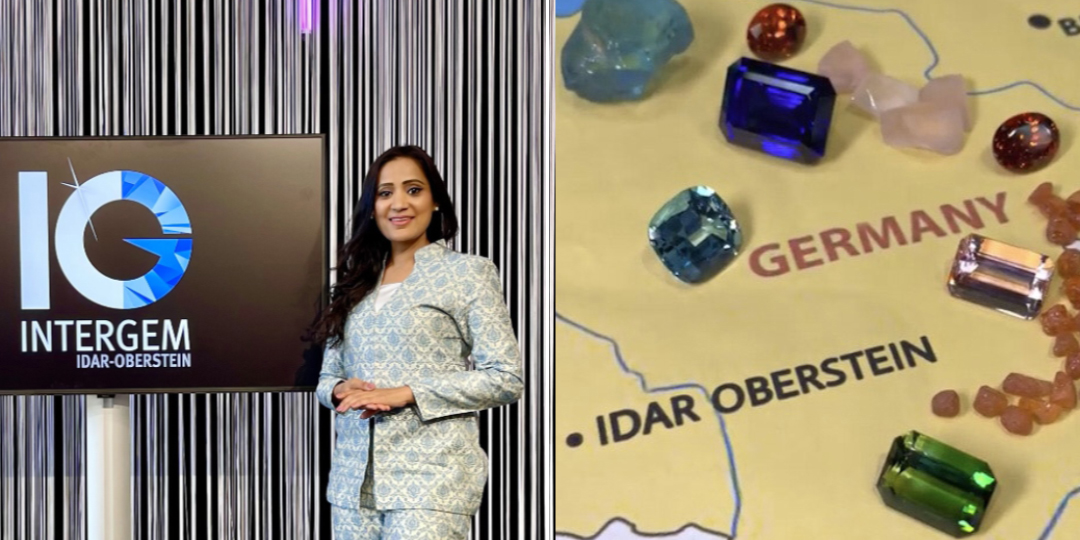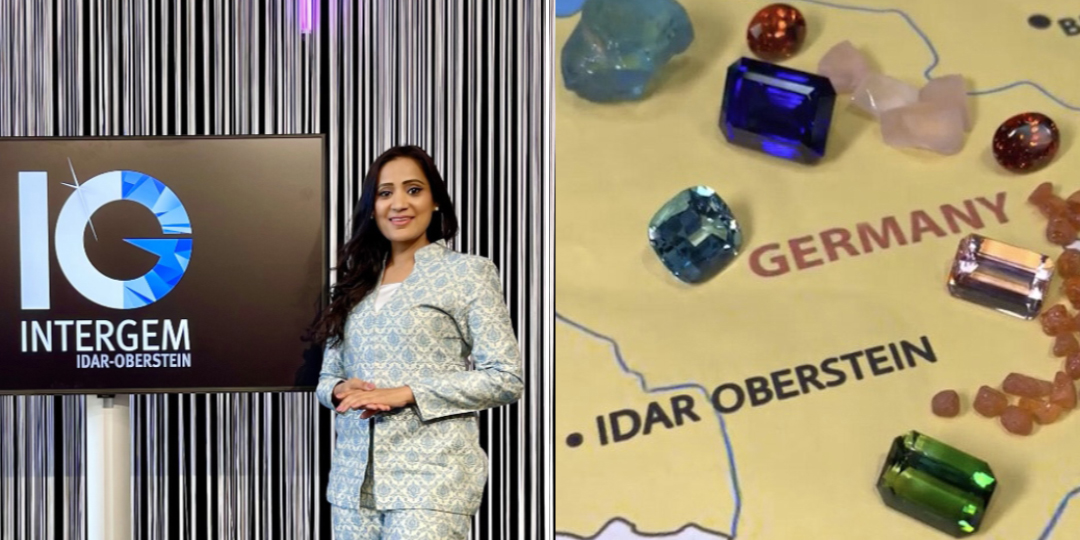 Read about my visit to the Intergem Show, German Gemstone Museum; Gemstone Mines Steinkaulenberg, and The Industrial Monument Bengel and plan a visit to Idar Oberstein soon!